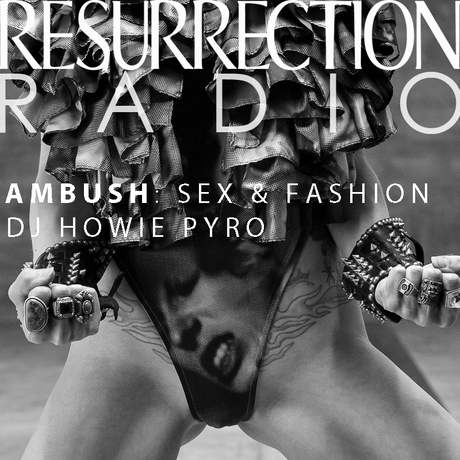 A playlist created by DJ Howie Pyro to celebrate Resurrection Vintage and designer Katy Rodriguez's AMBUSH: Sex & Fashion event.
Visit Resurrection at www.resurrectionvintage.com and fashion designer Katy Rodriguez at www.katyrodriguez.com. Enjoy!
Featuring:
Zoom Party by Albert Van Dam
Claudine 69 by Alfredo Luna
Infinity Soul by Aphrodite's Child
Erotica by Aquaturbia
Sexy Eiffel Towers by Bow Wow Wow
Jungle Chase by Chaino
and much more...